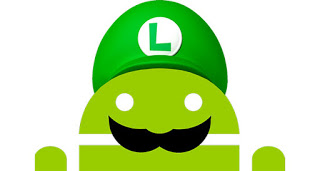 I går spreds ryktet (via Nikkei) att Nintendo planerar att använda Android i sin nästa spelplattform. I dag kom den första kommentaren från företaget.
Nintendo förnekar att det skulle stämma: "There is no truth to the report saying that we are planning to adopt Android for NX."
Är då saken ur världen? Ryktet dött? Inte nödvändigtvis. Så här gör företag nämligen ofta när de har blivit tagna på sängen. De dementerar.
Det kan vara bra att minnas hur Nintendo reagerade på ryktet att en större modell av Nintendo 3DS skulle släppas. Självaste Shigeru Miyamoto dementerade bestämt uppgifterna (även då från Nikkei). Tio dagar senare släppte de 3DS XL. Det finns ofta en logik i att inte visa alla kort man har på handen.
Att Nintendo nu dementerar ryktet behöver alltså inte betyda att det inte är sant. Dessutom hinner nog de flesta hinna glömma dementin, eller sluta bry sig, när Nintendo om ett år tar bladet från munnen och berättar mer om sin nästa konsol.
(Visited 28 times, 1 visits today)