Gears of War blev en ikonisk actionserie på Xbox 360. Det första spelet avtäcktes med ledmotivet från Donnie Darko och en hel spelvärld trollbands av Marcus Fenix kamp mot Locust.
Efter Gears of War 3 gick serien lite i stå. Gears of War 4 var alls inget dåligt actionspel, men det kändes som ett väldigt litet steg framåt spelmässigt.
Desto roligare då att Gears 5 verkar vara ett desto större kliv. Det har faktiskt hyllats för såväl sin story som sitt gameplay. IGN gav det betyget 8,8, ACG sade "buy!" och Digital Foundry kallade det "en ny teknisk standard för Xbox One".
Hittills har Gears 5 kammat hem 86 på Metacritic. Jag vet att man inte ska stirra sig blind på detta, men det känns som att Gears of War är tillbaka igen efter att det fjärde spelet gjorde många lite besvikna. I brist på Halo och Forza är det i år Gears som gör Xbox någorlunda relevant.
Att Microsoft släppt en urläcker Xbox One X med Gears 5-motiv gör inte saken sämre.
På tisdag är det dags. Då släpps Gears 5 i båda butik och på Game Pass. Jag ser fram emot att återse Marcus Fenix, JD, Kait och de andra igen.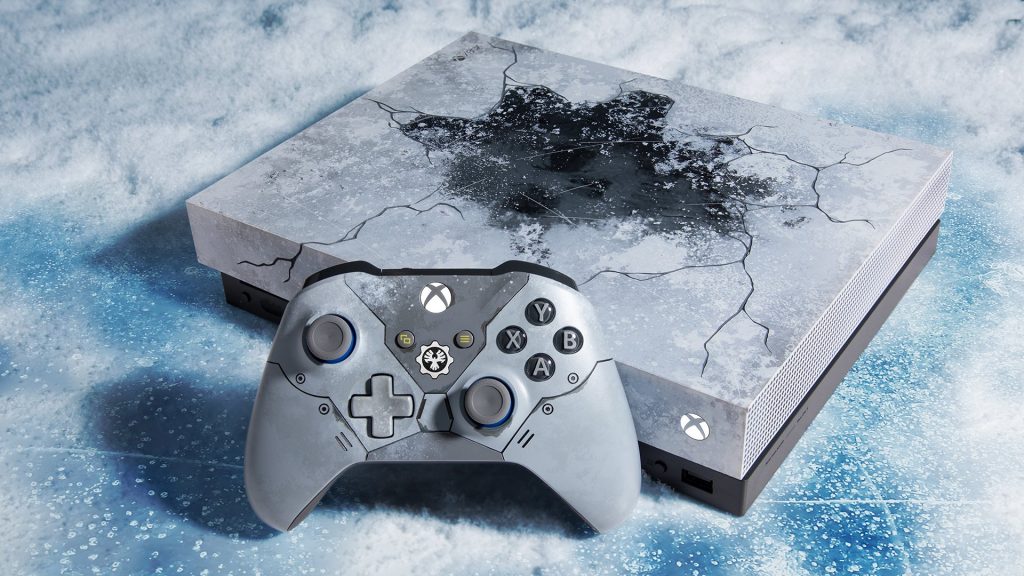 (Visited 39 times, 1 visits today)