I april avslöjade Naughty Dogs Neil Druckmann att den sista scenen i The Last of Us: Part II var inspelad. Detta innebär att arbetet med ett av världens just nu mest hypade spel gick in i ett nytt skede för ett antal månader sedan.
Under en tid har det ryktats att Ellies resa ska fortsätta våren 2020. Jag har länge antagit att det är ungefär då det kommer landa, som en vacker svanesång för PlayStation 4.
Nya envisa rykten anger nu februari 2020 som trolig lanseringsmånad. Enligt uppgift ska spelet släppas i fyra olika utgåvor, varav en samlarutgåva och en Ellie-utgåva. PlayStation 3-spelet släpptes också i fyra utgåvor: standard, Ellie, Joel och den stora Post-Pandemic-utgåvan. Den går i dag loss på runt 8000 kr på Ebay.
Jag tror att jag ska köpa alla fyra utgåvor denna gång.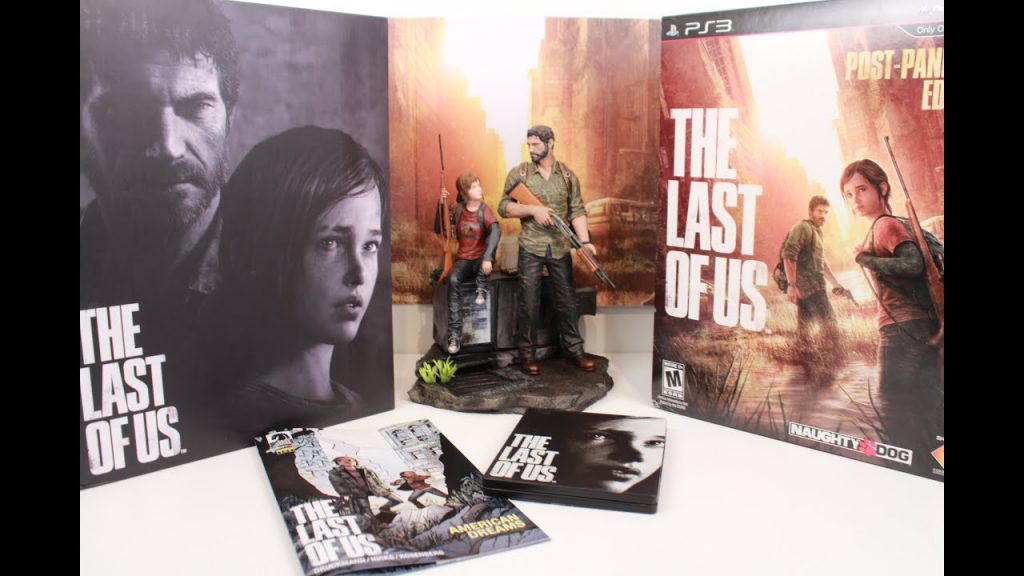 Galet dyr i dag. Ryktet säger att The Last of Us: Part II släpps i fyra olika utgåvor.
(Visited 53 times, 1 visits today)