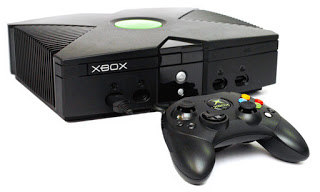 En av de stora överraskningarna på E3 var Microsofts utannonsering av bakåtkompatbilitet med Xbox 360. Steg för steg ska Xbox One nu kunna spela Xbox 360-spel. Det finns rätt många att välja på.
Sonys Shuhei Yoshida var imponerad och kallade det Xbox-teamet lyckats med för ett litet mirakel. På en direkt fråga på Twitter utesluter inte Phil Spencer att samma mirakel kan fungera med den första Xbox.
Detta vore riktigt häftigt då det skulle knyta samman över ett decennium av Xbox-historia på en och samma plattform. Tänk att kunna spela Star Wars: Knights of the Old Republic, Shenmue II, RalliSport Challenge 2, ToeJam & Earl III och Project Gotham Racing 2 på Xbox One.
Tanken kittlar lite.
(Visited 193 times, 1 visits today)