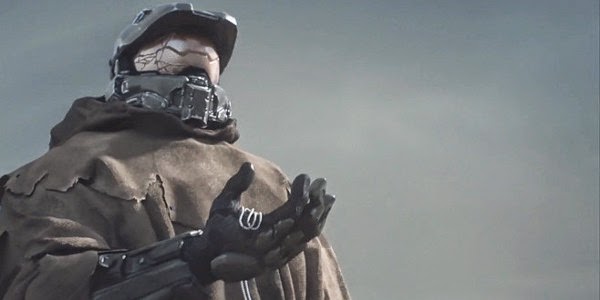 En av årets största spelhändelser har fått ett datum.
Halo släpps av tradition i september eller november. Därför är det lite överraskande att Halo 5: Guardians nu fått releasedatumet den 27 oktober. Exklusivt till Xbox One, förstås.
Betydelsen av Halo 5 har vuxit sedan andra stortitlar, däribland Uncharted 4 och The Legend of Zelda, skjutits fram. Spelen konkurrerar visserligen inte direkt mot varandra, men de konkurrerar definitivt om medieutrymme.
Den tuffaste konkurrenten för Halo är vanligtvis Call of Duty. Det är därför smart av Microsoft att släppa Halo 5 innan en förmodad novemberrelease av nästa Call of Duty.
Två teasers har släpps. Se dem här och här.
(Visited 34 times, 1 visits today)