Sunset Overdrive har fått ett fint mottagande. Men det är Halo: The Master Chief Collection som Microsoft sätter sitt hopp till i årets julhandel.
Det är en samling med fyra Halo-spel med Master Chief i huvudrollen (således ingår inte Halo: Reach, Halo 3: ODST eller Halo Wars). Det vi får är Halo 1-4. Särskilt mycket energi har lagts på Halo 2 Anniversary för att fira att spelet släpptes för tio år sedan. Övriga spel har fått smärre förbättringar i ljud, ljus och bilduppdatering.
Recensenterna är överraskande lyriska över resultatet och har strött ut 9:or i betyg. Spelsamlingar av detta slag brukar inte sälja galet bra, vilket Xbox-chefen Phil Spencer själv medgett. Men Microsoft hoppas förstås att Halo ska räcka för att få spelare att välja Xbox One framför PlayStation 4 i november och december.
Positiva recensioner är alltid bra att kunna skylta med, men frågan är hur het en samling gamla Halo-spel känns för flertalet. I synnerhet när konkurrenten heter Call of Duty: Advanced Warfare.
Halo: The Master Chief Collection släpps den 11 november.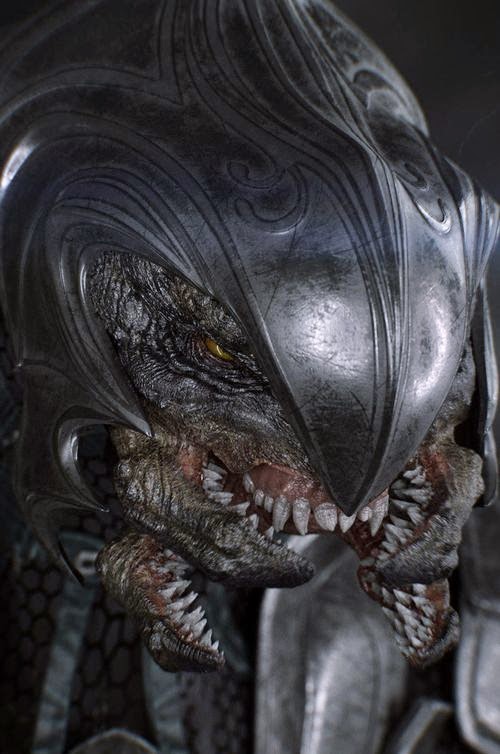 Tandborstningen är ett helsike, ska du veta.
(Visited 8 times, 1 visits today)