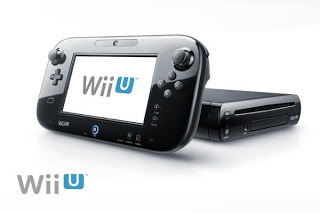 Alltmer tyder på en release av Wii U i november. Detta sedan två spel – Segas Sonic & All-Stars Racing Transformed och Namcos Rise of the Guardians – fått releasedatum då. Båda är multiformatsspel och ska även komma till Wii U.
Det är förstås möjligt att de släpps till nuvarande format först och sedan, några veckor senare, till Wii U. Men en sen novemberrelease för Wii U är rätt sannolik. Och Sega råkade faktiskt säga att spelet ska släppas till Nintendos nya konsol i just november.
Det har varit väldigt mycket hysch-hysch kring Wii U. Varken pris, releasedatum eller konsolens specifikationer har konfirmerats av Nintendo. Detta spär givetvis på ryktesspridningen.
Allt pekar dock på att Wii U släpps i butik i slutet av november. I alla fall i USA.
(Visited 19 times, 1 visits today)